1980
Aberdeen win the Scottish Premier Division but the football season is remembered by the Old Firm Scottish Cup riot. Celtic beat rivals Rangers 1-0 after extra-time then rival fans staged running battles on the Hampden pitch before mounted police eventually restored order.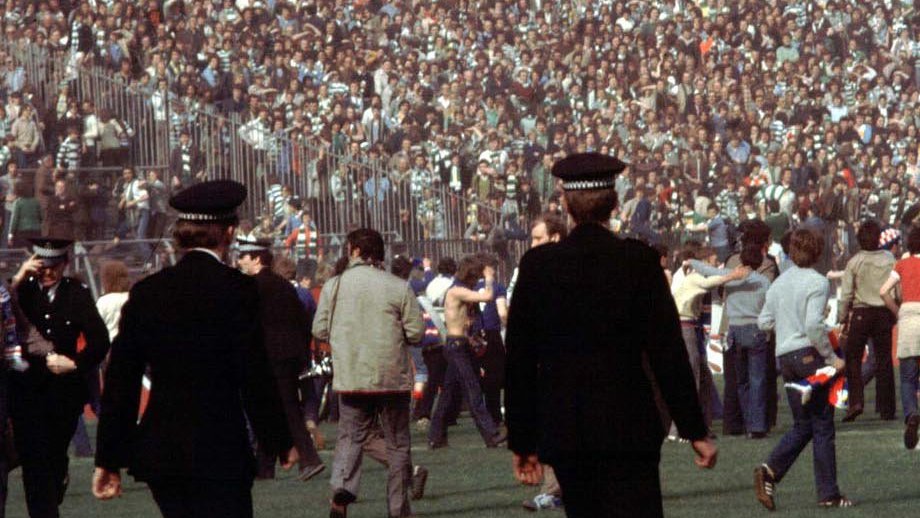 It was not just John Lennon that got shot in this year but in the land of TV soaps the question everyone was asking was 'Who Shot J.R?' It was also the year that the Mini Metro hit the roads of the UK and the first ever CD player became available in the shops.
Gary Tank Commander star Greg McHugh is born
And Scots-born AC/DC Bon Scott died.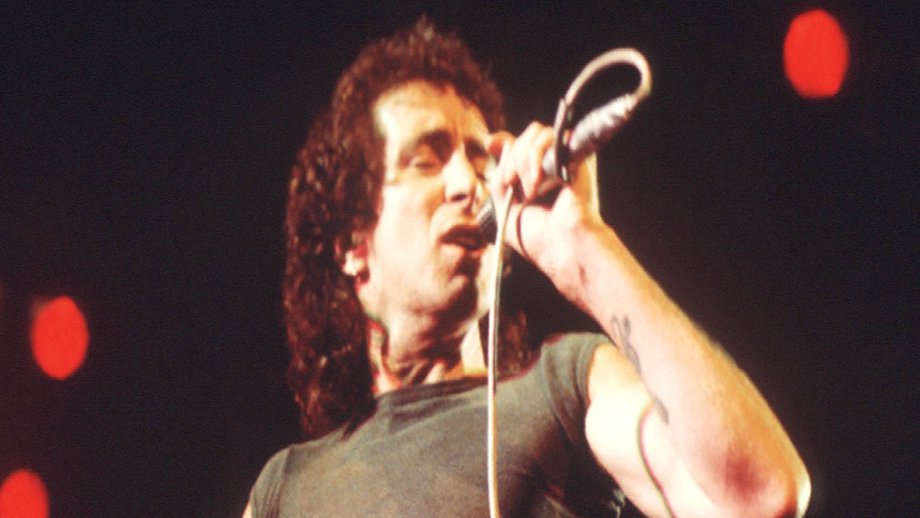 Fashion
In 1980 everyone wanted a pair of Kickers. These chunky, colourful shoes from Belgium caused chaos in shoe shops and did you have a Fruit of the Loom t-shirt? they had been going since 1856 but it was in 1980 that they became trendy.
Toys
The biggest computer game release of the year was Pac-Man or as the Japanese game designer Toru Iwatani called it Pakkuman. Themost popular until now was Space Invaders and Astroids but Pac-Man became a landmark in video game history, and is amongst the most famous arcade games of all time.
The winner of the 1980 Toy of the Year Awards went to the Rubik's Cube. It was actually invented back in 1974 by Hungarian sculptor and professor of architecture Erno Rubik and was originally called the 'Magic Cube'. Did you peel the stickers off to make it look like you had completed it?
TV
Scottish Television screens the first episode of Take the High Road.
'Boogie, Boogie' A five-foot-tall fictional robot hit our TV screens early on Saturday evening this year. Set in the home of an ordinary British family, whose youngest child was a science boffin, and created Metal Mickey to help around the home.
And who remembers my name - Fame followed a group of students through their studies at the New York High School of Performing Arts. It was also the year we said goodbye to Ena Sharples as she left Coronation Street.