1981
A year where Buckingham Palace announced the engagement of Prince Charles to Lady Diana Spencer. Steve Davies wins the snooker world championships. Homosexual activity between men over 21 is decriminalised. In sport Scotland beat England 1-0 at Wembley and Scottish football legend Bill Shankly dies. And homosexual activity between men over 21 was decriminalised.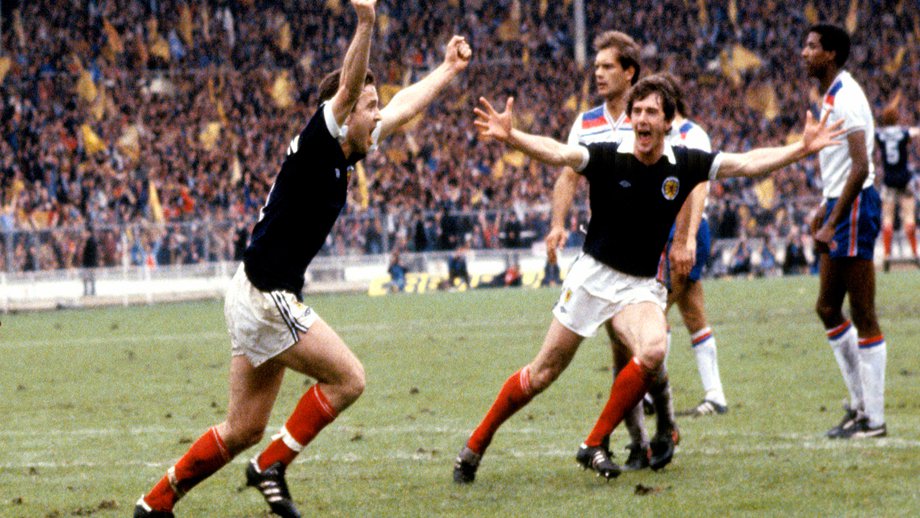 The ZX81 computer - manufactured by Timex in Dundee - is launched by Sinclair Research and goes on to sell 1.5million units worldwide.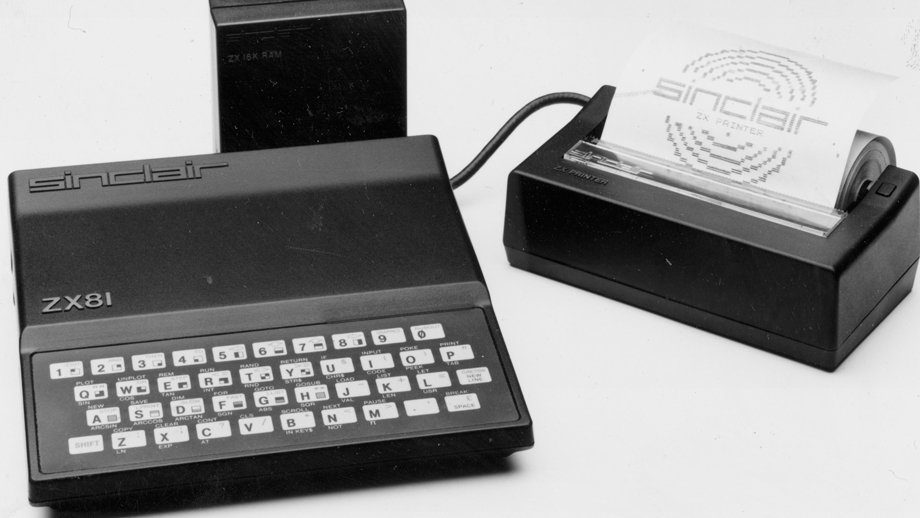 Music
Bucks Fizz pulled off their skirts to win the Eurovision Song Contest with 'Making Your Mind Up'. Phil Collins releases his first solo album. Whilst sitting in Tom's Restaurant in New York City, Suzanne Vega composes the song "Tom's Diner". Paul McCartney & Wings go their separate ways and we welcome Justin Timberlake, Britney Spears and Beyonce into the world.
Movies
Best remembered for its theme tune - to which a generation of boys raced each other home from school. Chariots of Fire was the Oscar-wining tale of two men competing in the 1924 Paris Olympics. The Cannonball Run starred Burt Reynolds with a tale of an illegal cross-country car race featured Ferrari-driving priests, martial arts expert Jackie Chan, and Roger Moore doing a parody of his 007 character.
Iconic Scottish movie Gregory's Girl is released - putting Cumbernauld on the map forever.
TV
It was the year your TV licence was £46. I'm A Celebrity star Kezia Dugdale is born. Don't be a Plonker - Only Fools and Horses appears on our TV's starring David Jason and Nicolas Lyndhurst. 30 million people watch Charles and Diana marry at St Paul's whilst 24 million watch Ken and Deidre tie the knot in Corrie. Also making an appearance on TV this year was Danger Mouse, Bullseye, Razzamatazz, Game for a Laugh and iconic Scottish movie Gregory's Girl is released.