1982
This was the year we saw the lowest ever Scottish - and UK - temperature of -27C is recorded in Braemar, Aberdeenshire.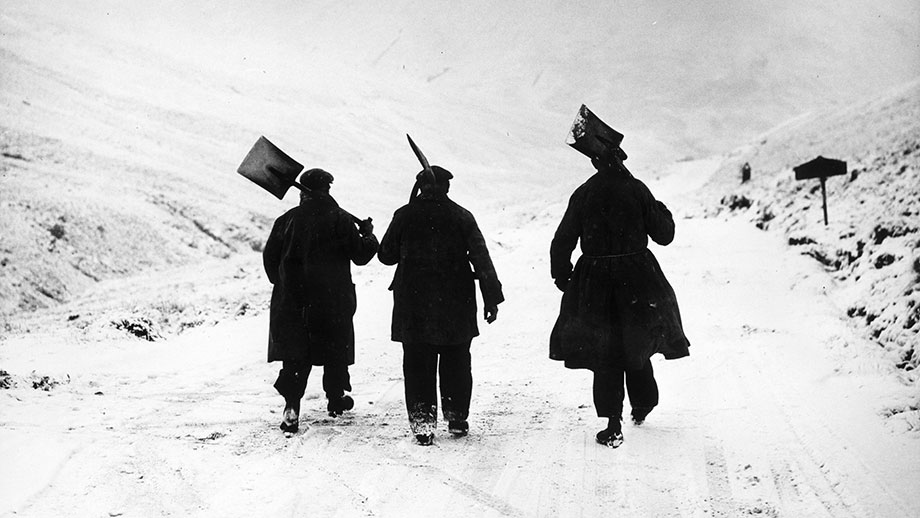 Pope John Paul II becomes the first Pope to visit Scotland and 1.3 million people - the biggest crowd ever assembled in Scotland - gathered at Glasgow's Bellahouston Park to attend Mass.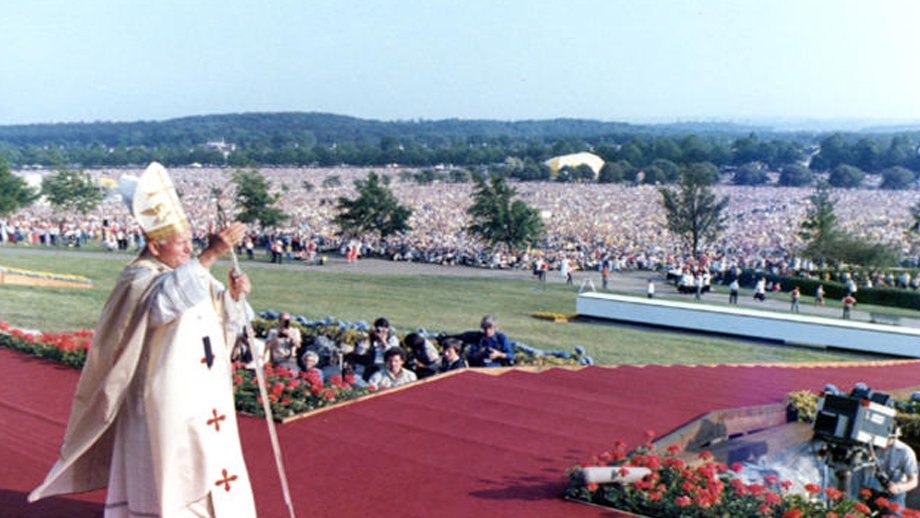 Argentina invade the Falkland Islands. It was also the year Laker Airlines collapsed and we had the opening of the first Next store.
Prince William is born and Michael Fagan breaks into Buckingham Palace and spends 10 minutes chatting to the Queen and we see the Thames barrier in operation for the first time.
In sport Jock Stein'Scotland take the lead against Brazil at the World Cup finals in Spain but lose 4-1 and are knocked out in the group stage.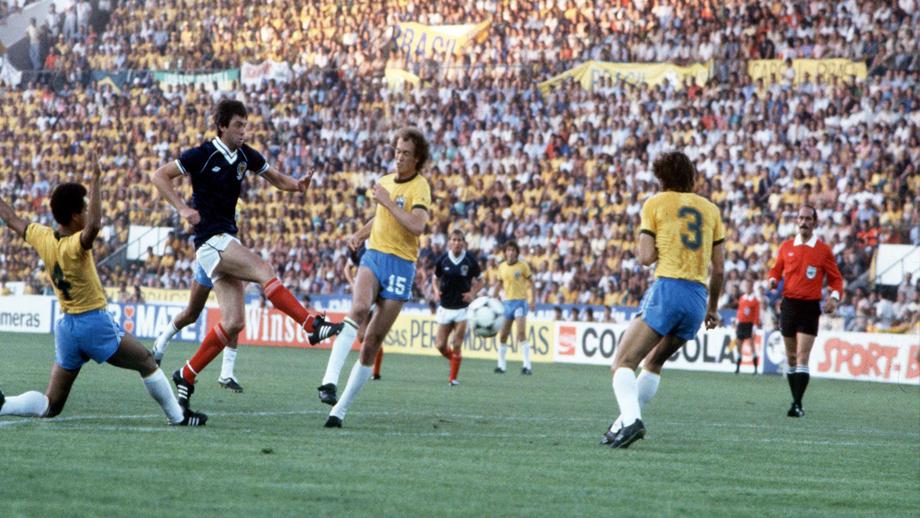 Music
It was a Christmas number one you would want to forget, Renee and Renato sang 'Save Your Love'. Wet Wet Wet are formed at Clydebank High School but it wasn't until 1987 when they had their first Top 10 song.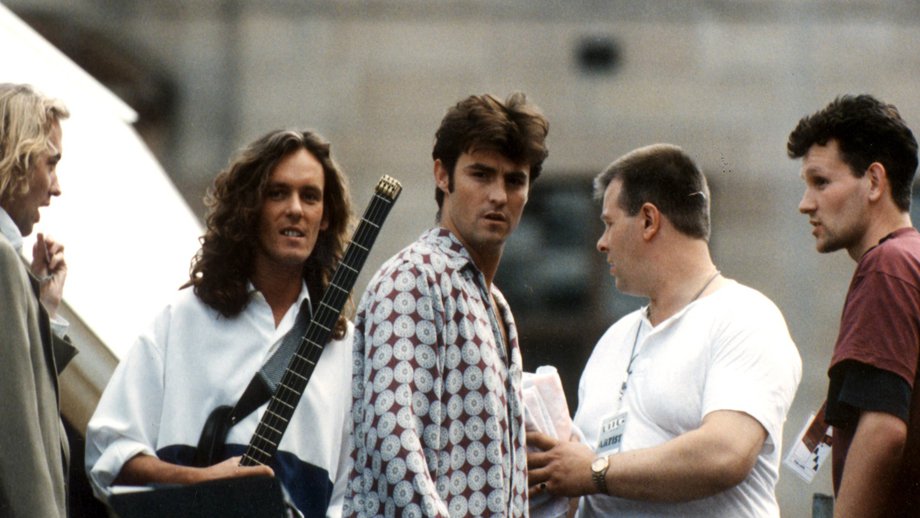 Born into the world in 1982 were Billie Piper, Example, Franz Ferdinand and Natasha Hamilton from Atomic Kitten.
And Scots rock legend Alex Harvey - frontman for the Sensational Alex Harvey Band - passed away.
Movies
Everyone shed a tear at this years biggest movie as little Elliot helped to save his alien friend ET go home after he was abandoned by his fellow aliens and had to survive on planet earth. Sylvester Stallone returned as Rocky for the 3rd time, we got scared out of our armchairs with Poltergeist and fell in love with Richard Gere in An Officer and a Gentleman.
TV
There was even more TV in this year as we saw the launch of 2 new channels. S4C became the first Welsh language channel whilst Countdown kicked off Channel 4 bringing us shows like Brookside, Treasure Hunt and The Word. Central Television replaced ATV and we had the first 3D broadcast.