1983
A year in which we woke up to breakfast television with the launch of 'Breakfast Time' from the BBC and 'Good Morning Britain' from ITV. Scots serial killer is jailed for life after admitting murdering "15 or 16" young men.
It became mandatory to wear seatbelts in your car and we started to use the £1 coin. Margaret Thatcher remains the Prime Minister after a general election and Neil Kinnock becomes leader of the Labour party.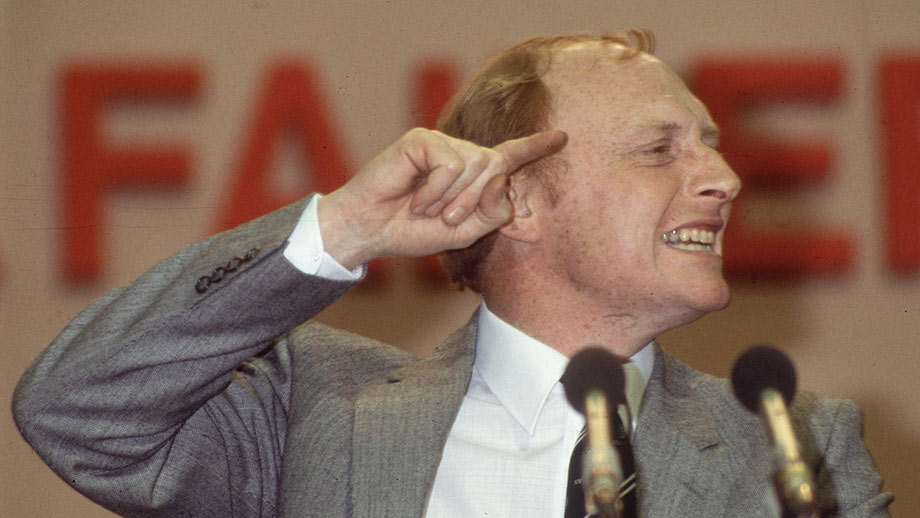 Aberdeen beat Real Madrid 2-1 after extra time to win the European Cup Winners' Cup then beat Rangers 1-0 at Hampden 10 days' later to lift the Scottish Cup.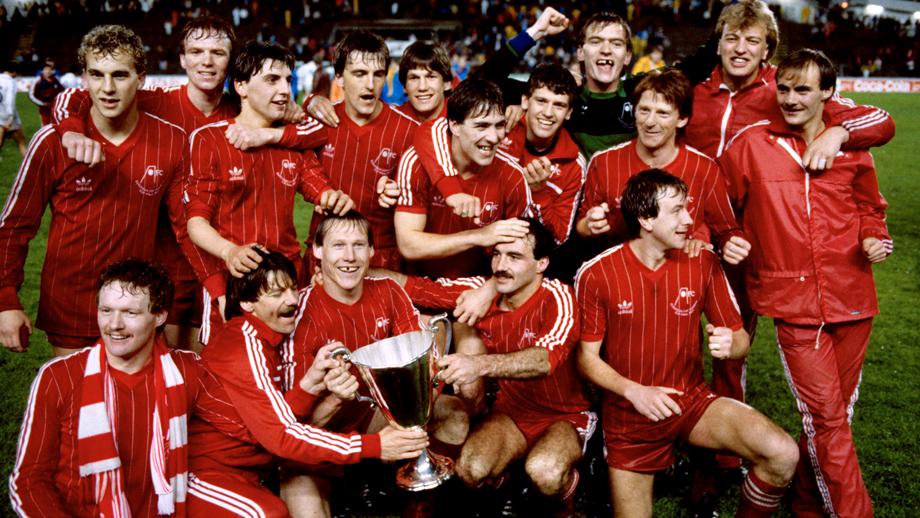 Music
We started to see the compact disc on sale in our record shops in 1983, Michael Jackson released a 14 minute music video remember 'Thriller'?. Folk rock band The Proclaimers are formed in Auchtermuchty, Fife.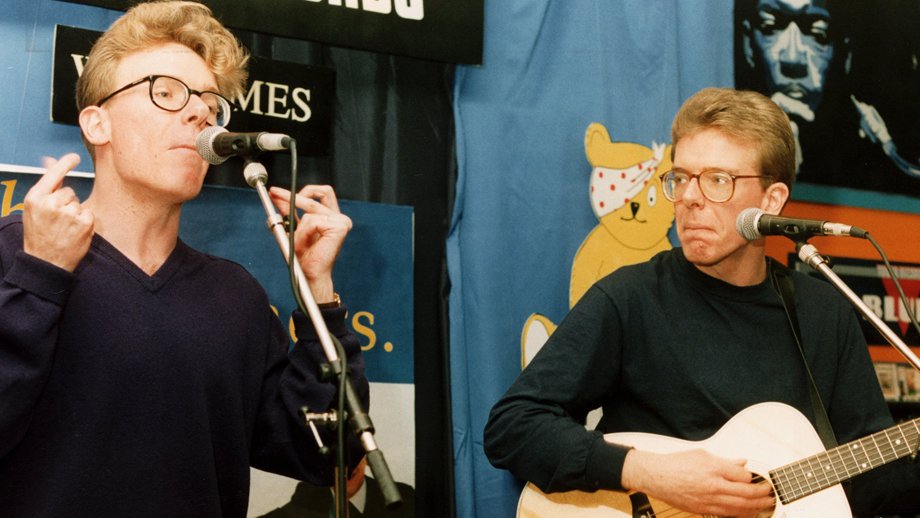 The Flying Pickets had the Christmas number one with 'Only You' and we saw big hits from KC & The Sunshine Band, Spandau Ballet and Culture Club.
Movies
Luke Skywalker returned in the third Star Wars movie 'Return of the Jedi'. It was also a 3rd for Superman as Christopher Reeves flew back onto the big screen. There were movie debuts for Ronan Atkinson in Never Say 'Never Again', Julie Walters in 'Educating Rita' and Matthew Broderick in 'Max Dugan Returns'.
TV and film
In Corrie Deidre left Mike and returned to Ken and Len Fairclough and Annie Walker left the cobbles for the final time. Killer - a pilot for ITV's Taggart broadcast.
Bill Forsyth's cult classic Local Hero is released and CITV makes it's debut. Other shows appearing for the first time included 'Just Good Friends', 'Tuckers Luck', Blockbusters and 'Highyway'.