1986
Another Royal wedding as Andrew and Fergie tie the knot at Westminster Abbey. Plans are announced to link the UK and France with a tunnel. The Nissan Bluebird rolls of the new production line in Sunderland. The Sun newspaper alleges that Freddie Starr ate a live hamster and we were looking for Sid as British Gas shares are announced.
Kenny Dalglish becomes the first Scotland national team player to be capped 100 times.
The Commonwealth Games are held in Edinburgh.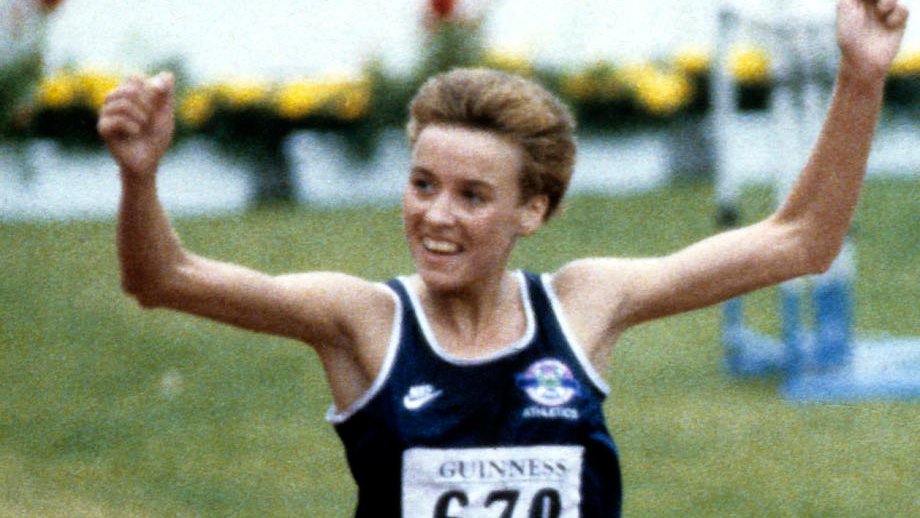 Forty-five oil workers are killed when a Chinook helicopter carrying them from the Brent oilfield in the North Sea crashes in Shetland.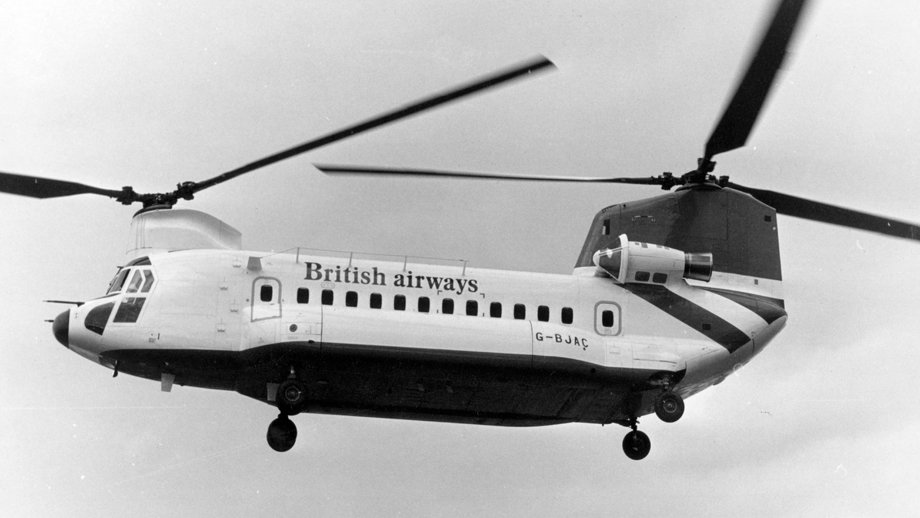 Comedian Kevin Bridges is born.
Dr Finlay's Casebook star Bill Simpson dies.
Music
Some comedy released this year included Cliff Richard teaming up with The Young Ones for a Comic Relief version of 'Living Doll' and Spitting Image sang about holding a chicken in the air and putting a deckchair up your nose. The Communards had the biggest selling single of the year with 'Don't Leave Me This Way' and Charlotte Church and Danny Jones were born.
Movies
Steven Spielberg releases his first animated movie 'An American Tale'. 'Top Gun' is the biggest movie of the year followed by 'Crocodile Dundee', 'Aliens','Ferris Buellers Day Off' and 'Stand By Me'.
TV
BBC 1 starts broadcasting all day long, no more pages from Ceefax. A fire at the Rovers traps Bet in bed. Yorkshire Television start broadcasting 24 hours and we see 'Brush Strokes', 'Bread', 'Boon' and 'Strike it Lucky' come into our living rooms.