1987
Warrington see the opening of the first Ikea store. Terry Waite disappears in Beirut whilst negotiating the release of hostages. After just 3 months in the marines, Prince Edwards leaves. We see the capsizing of the Herald of Free Enterprise and the Kings Cross underground fire.
Alex Salmond is elected as an MP for the first time, taking the Banff and Buchan seat for the SNP from the Conservatives.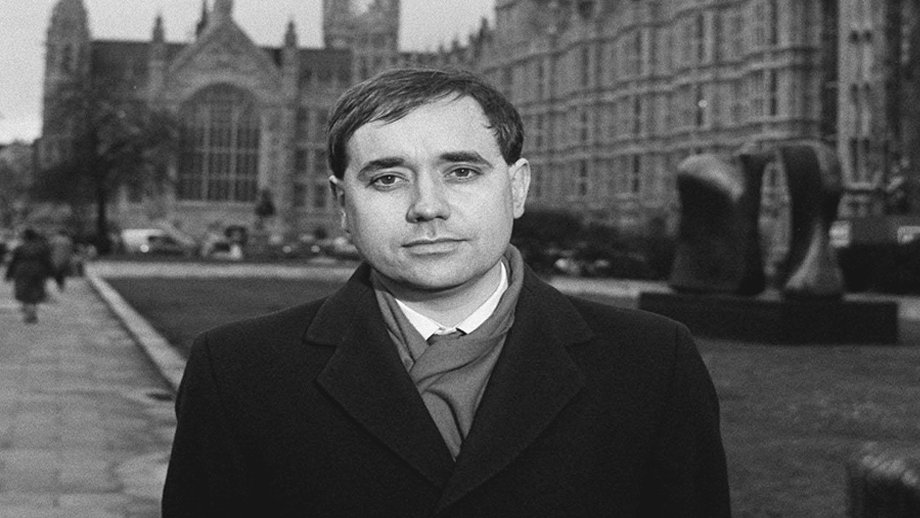 The first McDonald's in Scotland opens in Dundee.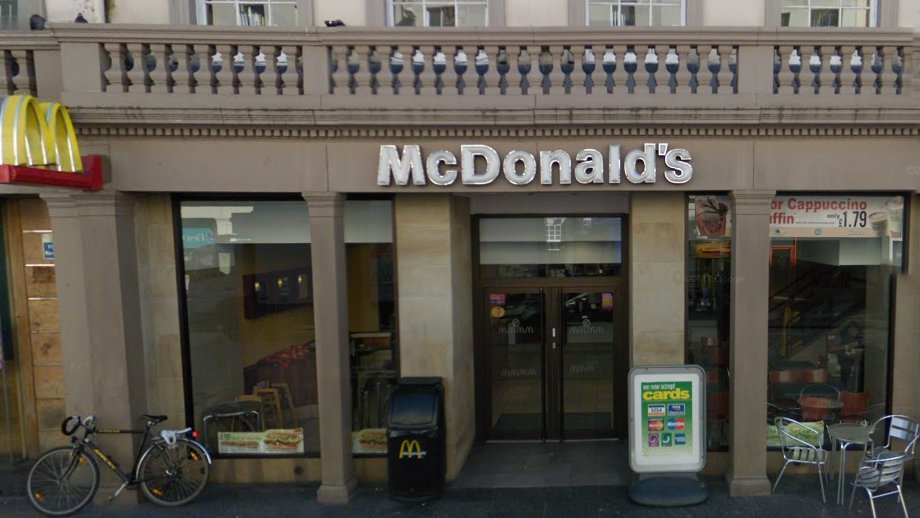 Tennis superstar and former World No1 Andy Murray is born.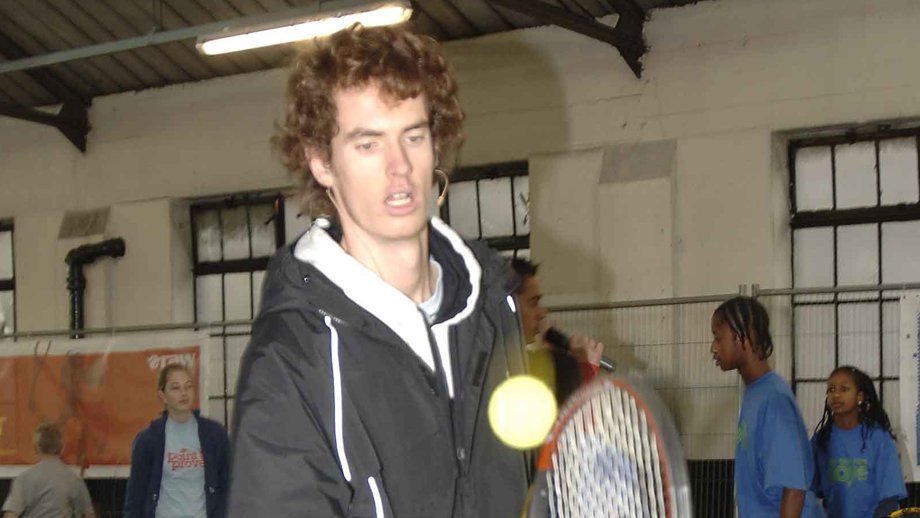 Music
The first House Music track got to number one in this year with Steve 'Silk' Hurley's 'Jack Your Body' reaching the top in January but it wasn't until September for the next one when MARRS 'Pump up the Volume' hit the top. Stock, Aitkin and Waterman's popularity continued to grow with Bananarama, Sinitta and Rick Astley all appearing in the charts. Joss Stone and Paolo Nutini were both born in 1987.
And Scots stars Kyle Falconer, frontman for The View, along with sing-songwriter AMy Macdonald are born.
Deacon Blue release debut album Raintown.
Movies
Tom Selleck, Ted Danson and Steve Guttenburg all had a baby when Three Men and a Baby became the biggest movie of the year closely followed by Fatal Attraction and Good Morning, Vietnam. Sandra Bullock, Courtney cox and Brad Pitt all made their movie debuts.
TV
Michael Fish gets the weather wrong as the worst storm in over 200 years batters the UK causing breakfast TV to broadcast from emergency locations due to the power cuts. Hilda leave Corrie with a Christmas Day special attracting over 26 million viewers and hitting the screens for the first time this year were programmes like Chuckle Vision, Going Live, Going for Gold and Watching.